Pre-packaged Components
Spend weeks not months
Seamless Interoperability
Plug & Play Modules
Configurable & Extensible
Pre-built Integrations
Solutions
At Azodha, we are committed to democratizing technology and AI to improve patient experiences and outcomes. Our solutions unlock the value of your ecosystem to enable new care delivery models and improve health outcomes.
Platform
Azodha platform simplifies complex connections, unlocks the value of your ecosystem and empowers the creation of innovative experiences infused with AI. Our prepackaged components are designed to seamlessly integrate into your existing internal and external ecosystem accelerating your outcomes.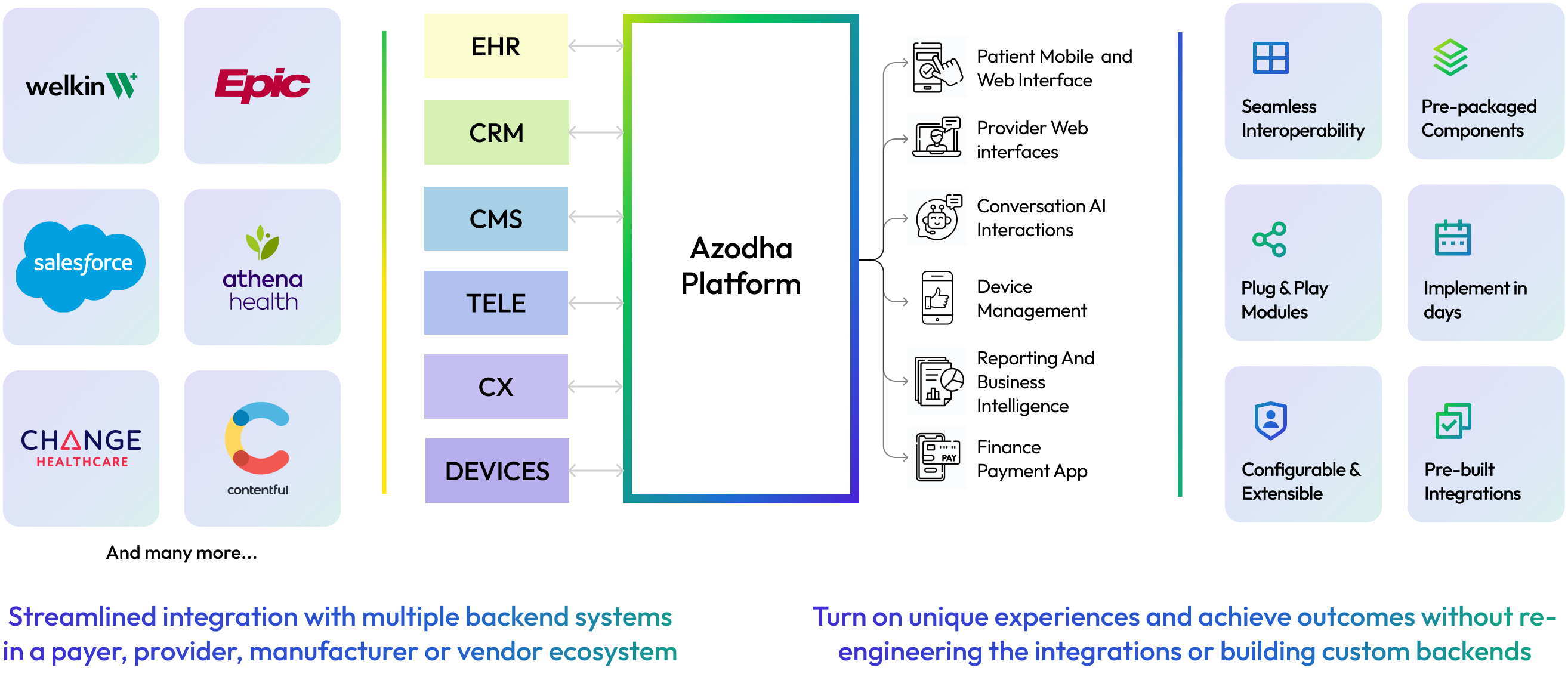 Developer-Centric Platform

Azodha empowers developers with highly accessible APIs and SDKs, offering the flexibility to craft unique experiences.

Fully Managed Infrastructure

We provide a zero DevOps, zero maintenance solution that lets you focus solely on growth. Our robust infrastructure management ensures your systems are always optimized, secure, and up-to-date.

Customizable Integrations

Our platform seamlessly merges with various systems, providing an environment designed for flexibility and adaptability.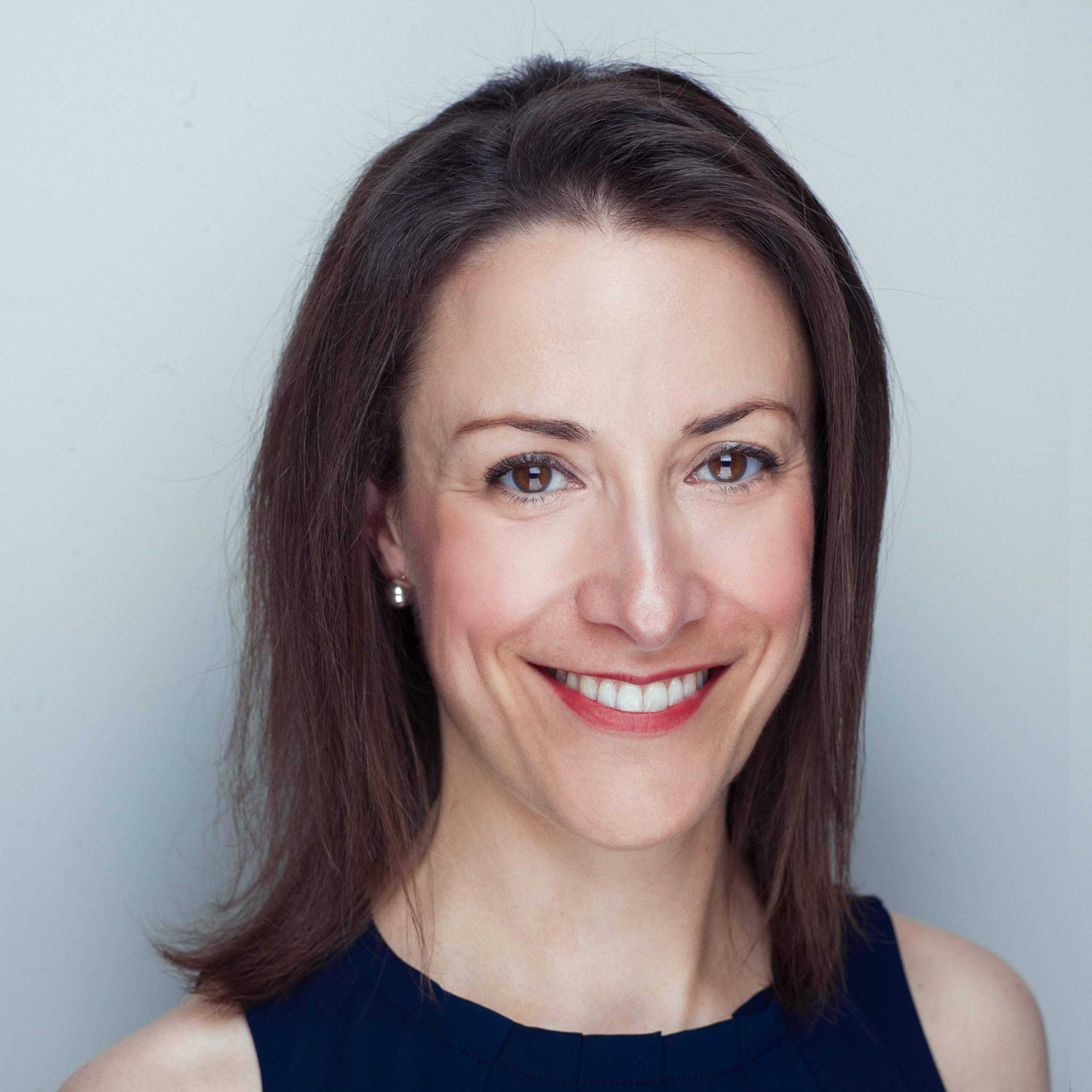 Michelle Pampin
Chief Executive Officer
|

---
Our partnership with Azodha for their patient app has been highly constructive and rewarding. By incorporating the Azodha patient app into Welkin's platform, we've managed to fulfill our clients' patient-related requirements more efficiently. The extensive care management features of the app not only optimize care team workflows but also yield substantial operational efficiency and cost benefits. Azodha's in-depth knowledge of healthcare and their dedication to innovation have allowed us to provide personalized, high-quality care experiences that meet our clients' expectations seamlessly. Their detailed understanding and innovative approach have enabled us to address diverse patient-facing needs effectively. We are optimistic about sustaining success and reaching new heights in addressing our clients' needs with the comprehensive solutions offered by the Azodha patient app. We look forward to continuous improvement and shared success in our collaborative ventures.
Using Azodha Platform, unlock the value of your ecosystem tools and reduce the time to deploy unique experiences infused with AI